At Clusius Craft Distillers we drink our vodka neat. But we must admit… it also tastes great in a cocktail.
Here are some of the classics we think go best with our Dutch Tulip Vodka: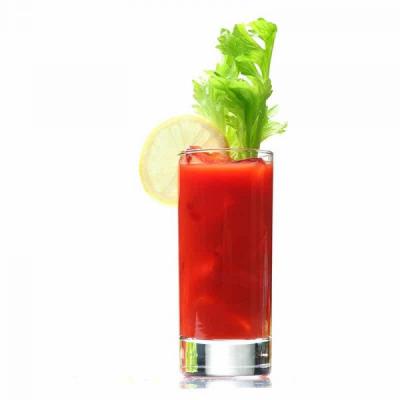 Drama & passion
Tulip Bloody Mary
Fill your glass with ice cubes
add:
45ml Dutch Tulip Vodka PREMIUM BLEND
90ml tomato juice
2 dashes Worcestershire sauce
2 dashes Tabasco sauce
1 pinch celery salt
1 pinch black pepper
1 pinch smoked paprika
1/8 lemon, squeeze and leave in
Garnish:
Celery stalk, green olive, Parsley sprig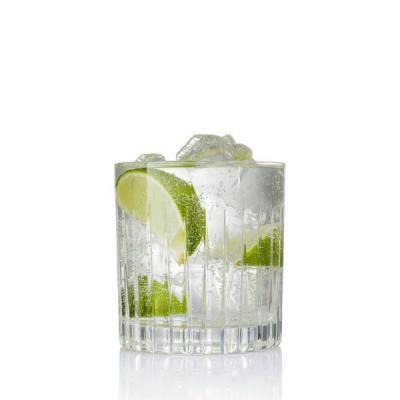 Simple, elegant, no distraction.
Tulip Vodka Soda
Fill your glass with ice cubes
add:
1/3 Dutch Tulip Vodka PURE
2/3 club soda
¼ lime, squeeze and leave it in
Stirr
Items 11 to 12 of 12 total
Page
You're currently reading page

2